Location Messaging
Get everyone on the same page
Tired of being the go-between for your day porters and night crews? Sweep Up has a message room that replaces internal communications logs and keeps everyone on the same page.
Every time a message is sent, your managers and day and night crews will receive a notification on their phones with the information they need to know.
In addition, with Sweep Up Language Translator, each of your cleaners can select their language of preference and all messages and notifications will be delivered in that language.   We support over 100 languages.  Muy Bueno!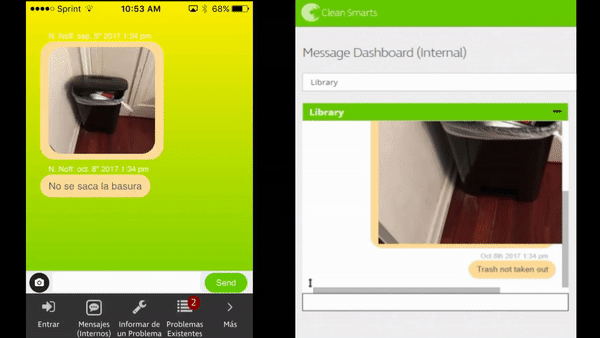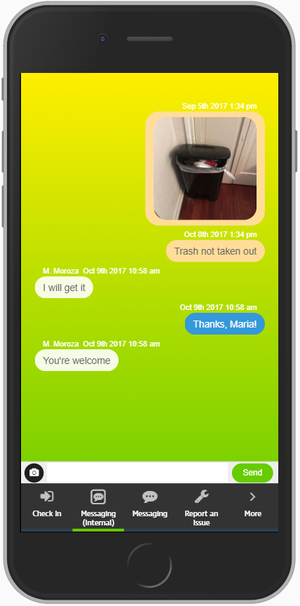 Just £5 a month per user!
Want to see and learn more about how Sweep Up can help change your facility management services?
Click on the button below and we will be in touch to schedule your live demo.