Cleaning Instructions
Clear instructions, clean results
Clean Smarts helps cleaners understand what needs to be done and what the expectations are for the location they are servicing.
Every time an inspection for the location is completed, cleaners receive direct feedback linked to their cleaning instructions list showing them what areas need focus.  Areas that failed inspection can have notes, pictures and videos showing the areas of deficiency to help cleaners know what to improve before the next inspection.
In addition, with Clean Smarts Language Translator, each of your cleaners can select their language of preference and the cleaning instructions will be shown in that language. We support over 100 Languages.  Muy Bueno!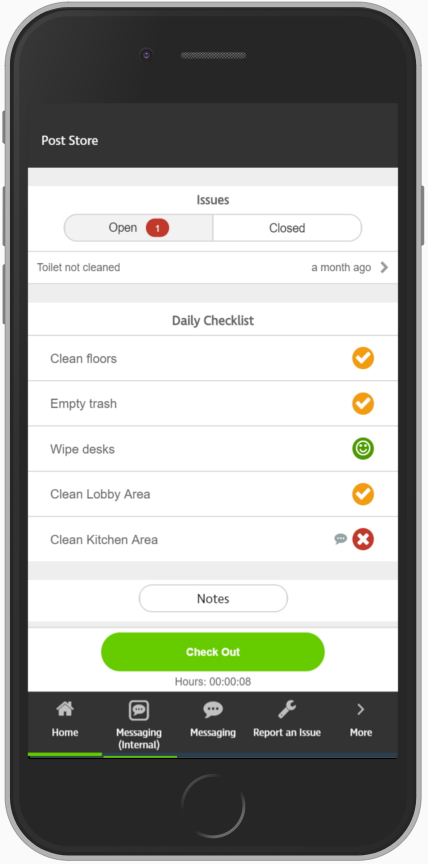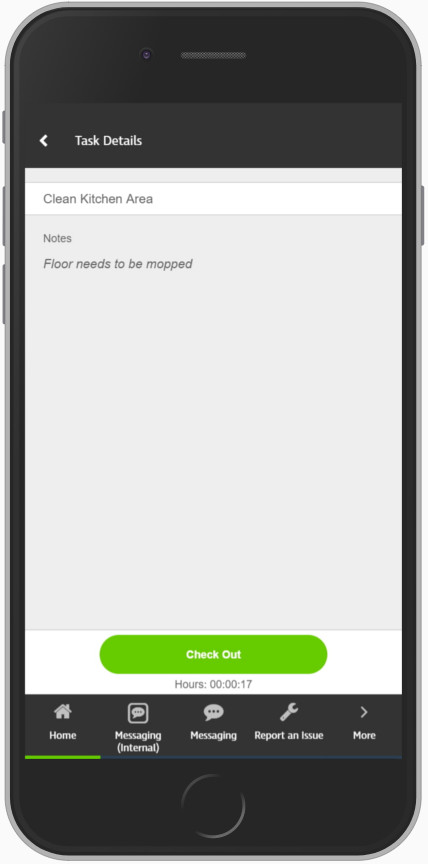 Just £3 a month per user!
Want to see and learn more about how Sweep Up can help change your facility management services?
Click on the button below and we will be in touch to schedule your live demo.